Wednesday 10/4 "Path of Compassion"
We invite you to immerse yourself in a guided, spiritual ceremony in our L.A Sacred Garden — with ancient plant medicine and master teacher, Cacao ("Food of the Gods").
Indulge in self-love: seek and discover the wisdom of your own heart, find balance, and connect with life itself 

Connect with the sacred spirit of cacao: soften and gentle your heart and mind to find deeper understanding and nourishing self acceptance

Immerse yourself in healing support: unlock deeper trust in yourself, your journey, and in Mama Cacao in a traditional, spiritual ceremony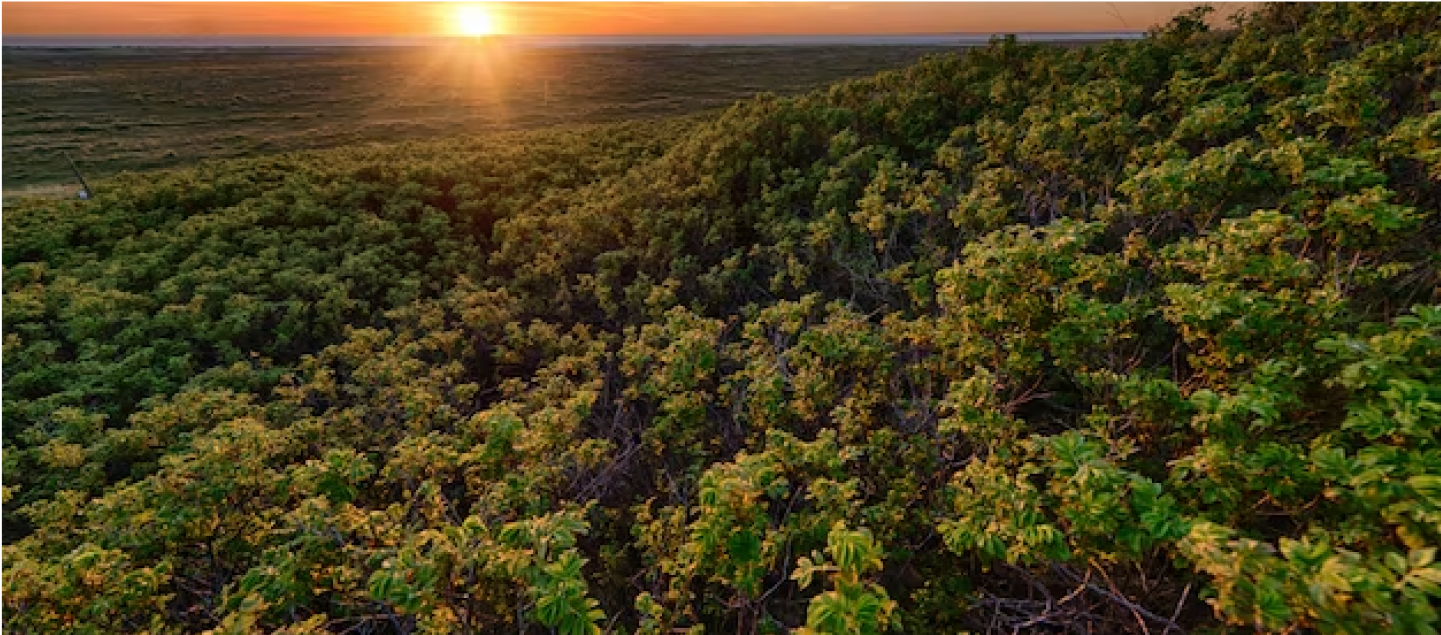 CEREMONY'S THEME
One of the great properties of working with cacao, is that it helps us find softness and compassion towards others, as a spiritual path. Once your heart is open, it is easier to see everything and everyone in a more compassionate way. As the Dalai Lama once said, "Love and compassion are necessities, not luxuries. Without them, humanity cannot survive". This ceremony is an invitation to purify your beautiful heart.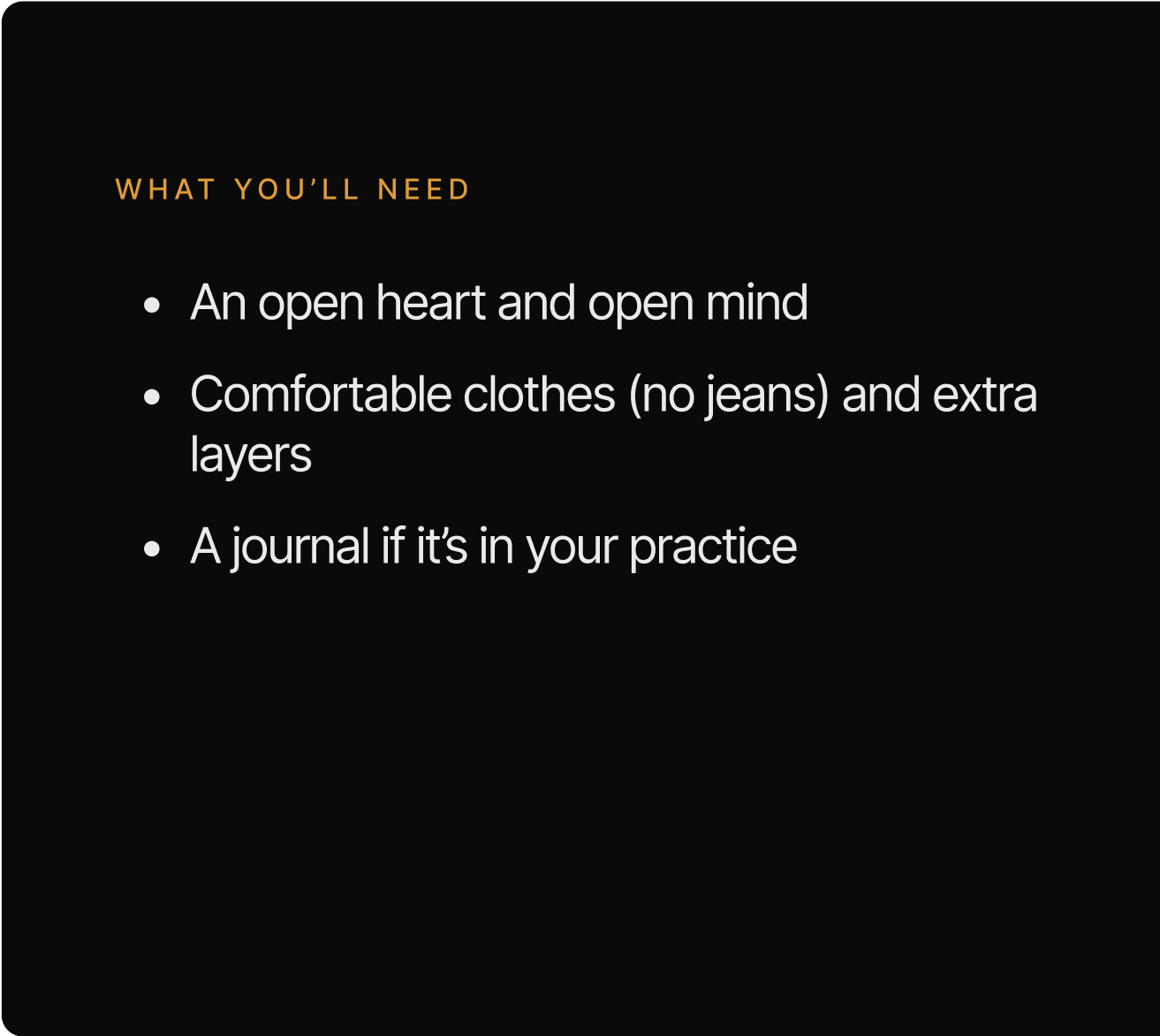 WHAT TO EXPECT:
| A 2.5 hour transformative Cacao Ceremony led by Ido and Sara

| Dynamic modalities like breathwork, music, meditation, and more (that you can take with you into your own, private practice)


| You may experience Cacao's nourishing, loving sensation, newfound openness,  and a deepened consciousness
WHAT OUR CUSTOMERS ARE SAYING
L.A. Sacred Garden Testimonials
Are you ready to call on the Spirit of Cacao and elevate your spiritual growth?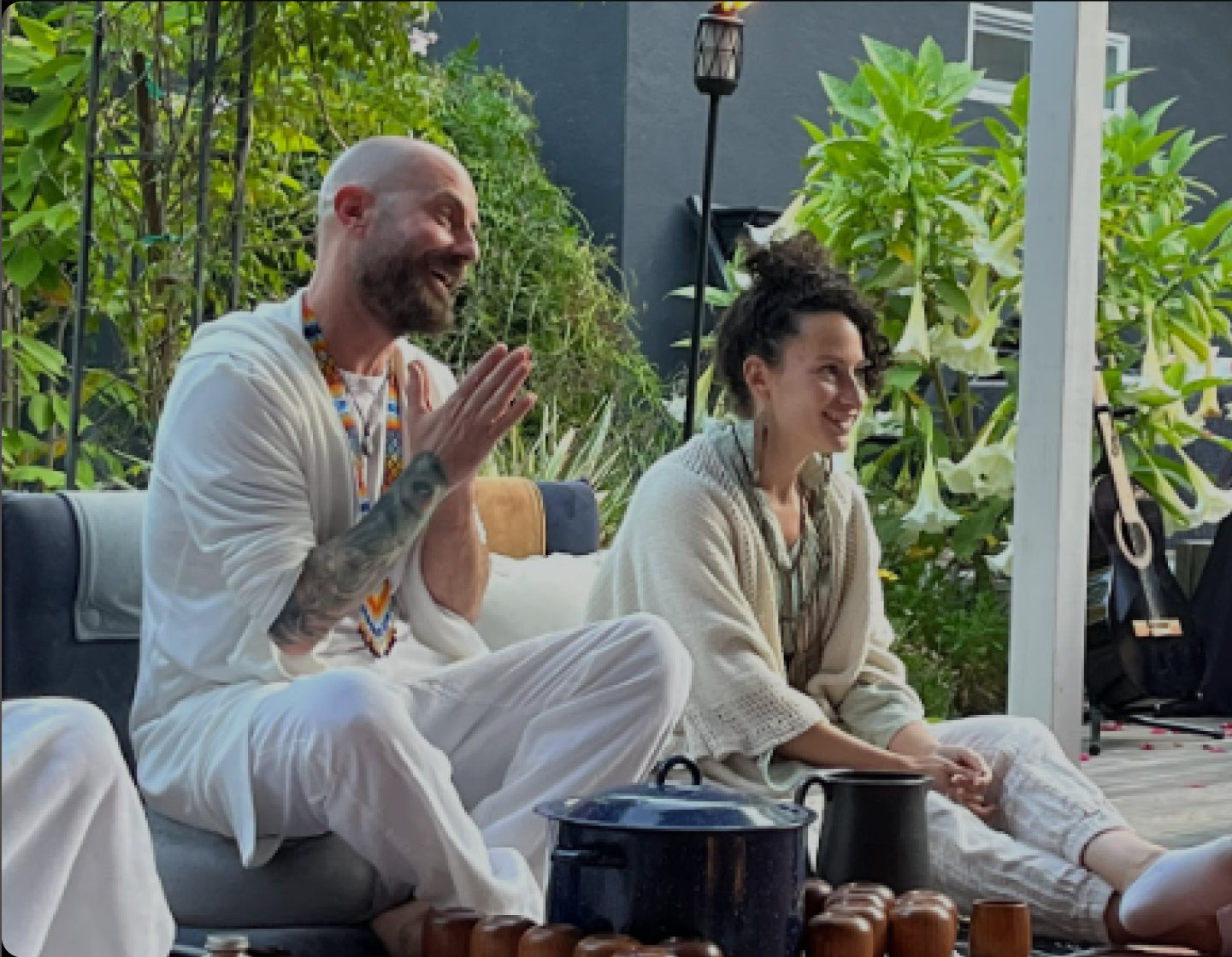 How to reserve your spot
Tickets are $35-$45 (based on your ability and desire).
When reserving, please add a note with the date of the ceremony you're interested in
Reservations via Venmo @MsPerception or Zelle to (818) 661-7232
We can't wait to see you at our private garden in the valley of LA. Full address will be sent after confirming your reservation.
Not living in L.A.? Check out our Online Ceremony here.
See you in the Sacred Garden,
hi
Express yourself with MsPerception